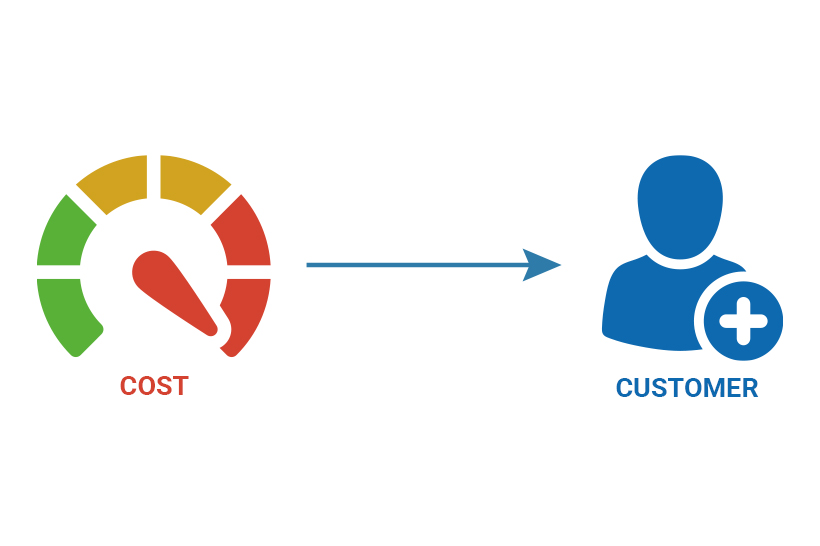 On-boarding: Reduce Customer Acquisition Cost
Problem: Low conversions, due to sub-optimum customer segmentation in an on-going challenge for NBFCs.
Need: Improved Conversion Rates, Reduced Acquisition Cost, fine-tuned Lead Ageing
Solution:
Self-service dashboards that deliver on-demand Customer segmentation empowers segment-specific sales strategy.
Real-time view of the sales pipeline, enables supervisors to be agile in adapting responsive strategies.
Servicing: Empower Agents
Problem: Limited Agent knowledge, Reduce field collection agent burden.
Need: Strengthen knowledge-sharing with DSA and field agents
Solution:
Interactive chatbot that shares knowledge and answers to common queries. Creates service tasks, schedules appointments
Automated reminders / follow-up tracking
Analytics to highlight top performers and those needing additional support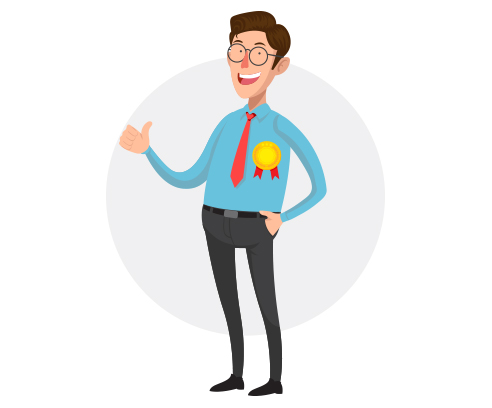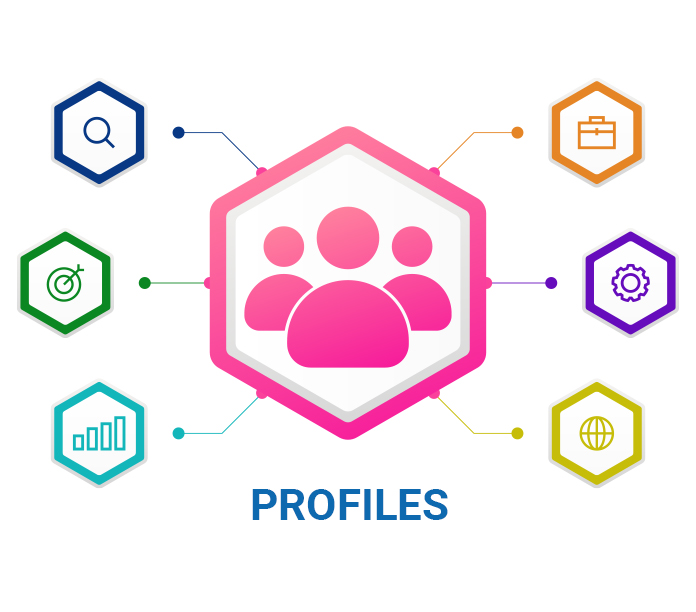 Performance: Deliver Richer value to Customers
Problem: Lower Product/Customer match. Low Debt Recovery
Need: Sharper Customer and Risk profiling
Solution:
Identify segments based on potential customer's investment risk appetite. Share flexible loan options based on their profile.
Real-time view of funding, exposure, real-time reconciliation
Better compliance and fraud management